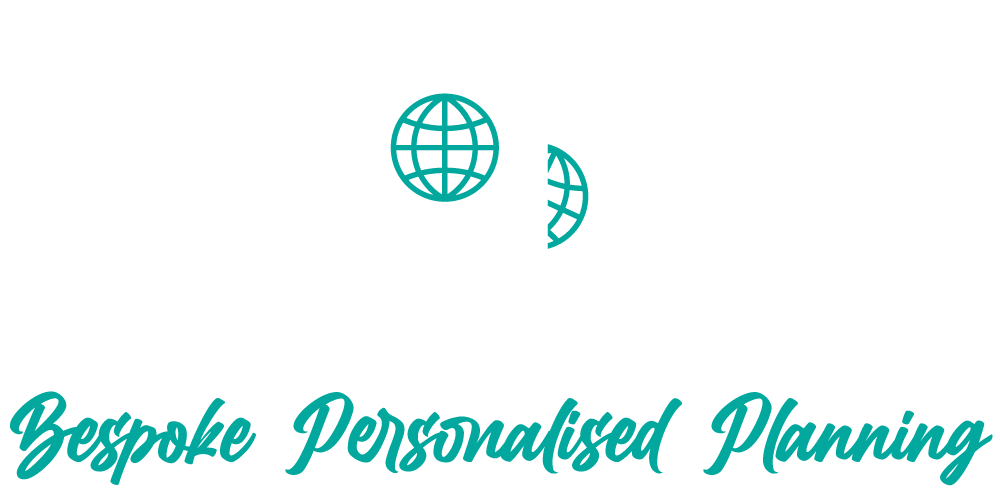 This is your journey. Let us know what kind of experience you are looking for and we will help plan a tour to your own personal taste.

Whether it's a small group tour or a large corporate excursion, Wild Atlantic Travel Co. can cater for all preferences and requirements.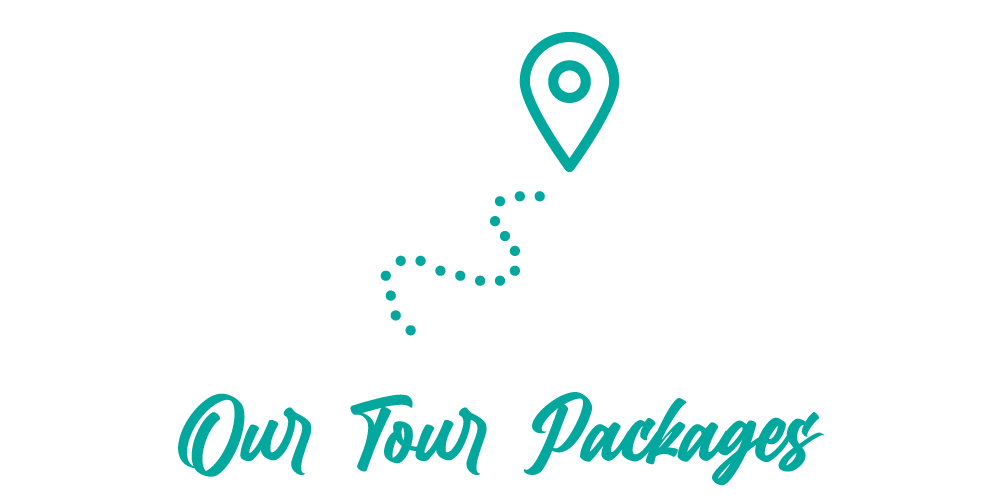 Our catalogue of tour packages covers a diverse variety, including wellbeing, personal growth, culture, history, food, local produce, photography, exercise and adventure.

Whatever your interests, we have you covered!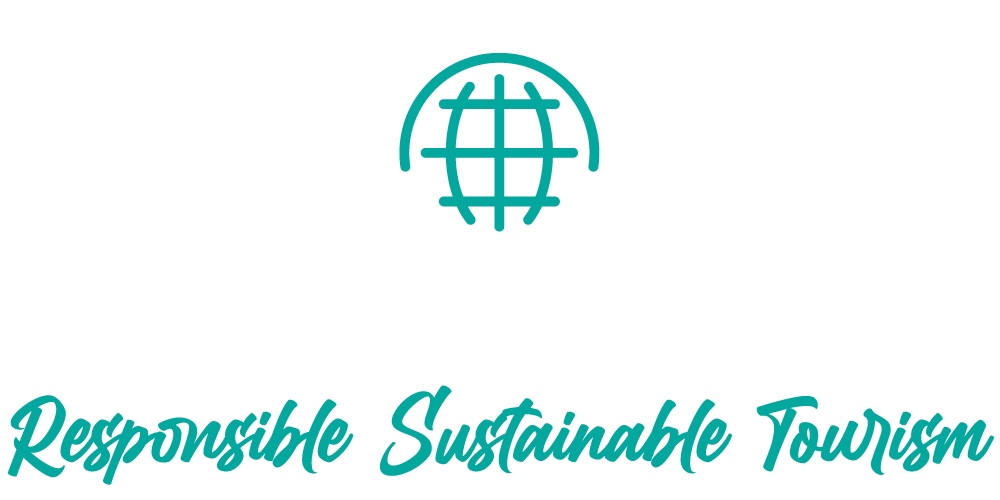 At Wild Atlantic Travel Co. we are constantly looking at social and environmental issues and making positive changes while respecting cultures and traditions.

We believe it is your duty to be a conscious traveller and ours to deliver responsible and sustainable tourism.