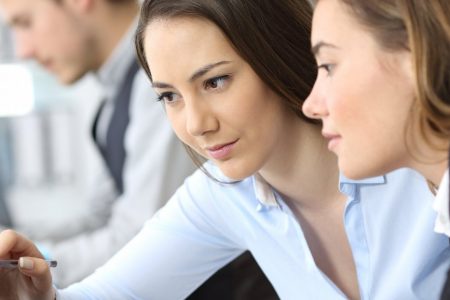 What is Erasmus+ and what do we offer within the programme?
Erasmus+ is the EU's programme to support education, training, youth and sport in Europe. It aims to modernise education, training and youth work across Europe  We offer:
Work Placement/ Internship Programmes
School Staff/ Teacher Programmes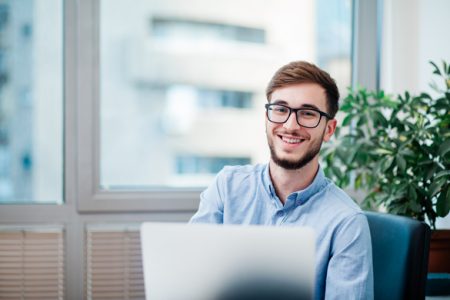 What are Work Placement / Internship Programmes?
Apprentices and students in Vocational education and Training (VET) can go abroad to carry out a placement to develop employability skills in the workplace or in a VET school.  Programmes can range between 2 weeks and 12 months, allowing you to gain a unique experience abroad.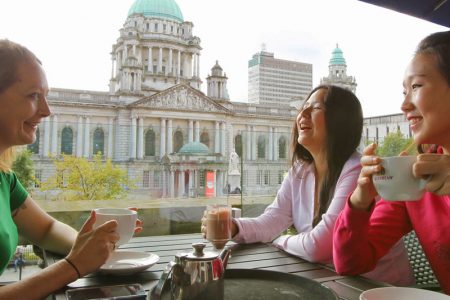 What are School Staff / Teacher Programmes?
It enables school staff/ teachers time abroad for Professional development courses and training events; Job shadowing and observations and teaching assignments at partner schools/organisations. Programmes can range between 5 days and 2 months.

Why do a work placement / Internship or staff / teacher mobility abroad?
Develop personally, professionally and academically
Develop cultural awareness and open-mindedness
Improve and gain language skills
Gain new transferable skills and boost your employability
Increase motivation to learn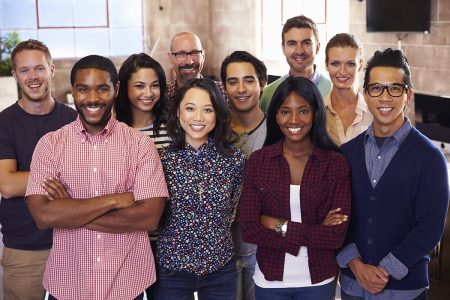 We focus on meeting the demands of Educational organisations, European students and teachers towards the goal ECVET (European Accreditation for Vocational Education and Training). We will work to your budget and have competitive rates. We thrive to develop the following skills and competences. 
Our mission statement is:
"enhance the lives of people by creating the platform for personal and professional development through experiential learning, explorative travel and education"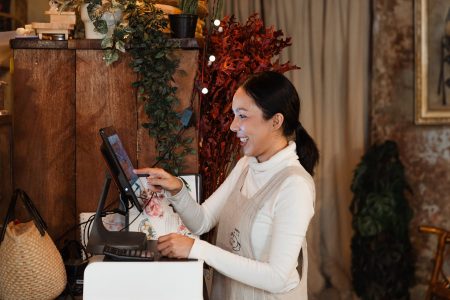 Inter-personal and professional skills
Communication skills
Work-based tasks
New working ethics
Teamwork and team building
Self-Reliance and Self-Awareness
Leadership skills
Entrepreneurial skills
Technical/digital knowledge and skills
Organisational skills
Adaptability
Problem-solving
Green energy awareness and implementation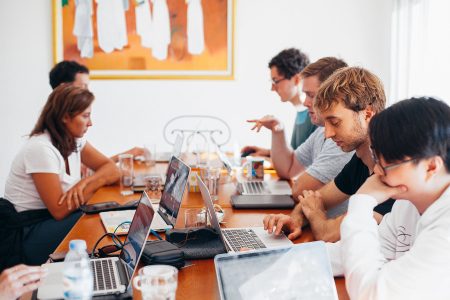 Aid staff retention
Develop understanding of another European Educational system
Improve the quality of teaching in your organisation
Enhance organisation reputation and international standing
Learn/ motivate & share new ideas/generate best practices
Exchange expertise and experience
Inspire colleagues/refresh thinking
Support your teacher/professional development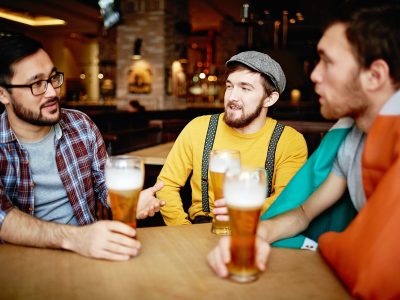 What area and professional fields do we offer work placements/ Internships?
We offer a wide variety of work placements/ Internships in sectors ranging from administration, marketing, health care, IT, hospitality, tourism, engineering, medical and much more!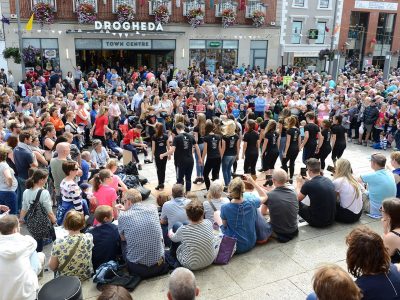 What types of staff/teacher mobilities and programmes do we offer?
We offer cultural learning, technical linguistic, job shadowing, observation periods, professional development courses or specific competence-building events.