Erasmus + Turing Consultancy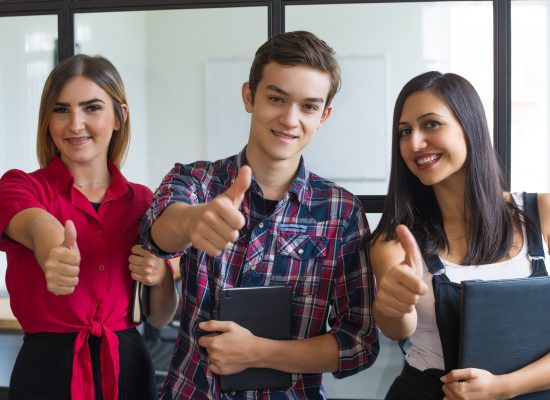 Erasmus+ is the EU's programme to support education, training, youth and sport in Europe. The 2021-2027 programme focuses on 4 priorities: 
Inclusion & Diversity; 
Digital Transformation; 
Environment & Fight against Climate Change
Participation in Democratic Life, Common Values and Civic Engagement
What is the Turing Scheme?
The Turing scheme is a student exchange programme established by the United Kingdom Department for Education in 2021 as a replacement for the European Union Erasmus Programme following Brexit.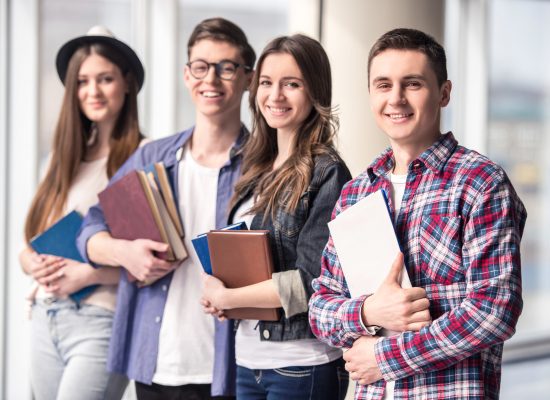 Our programmes support development in specific topics, professions and fields to improve knowledge, skills and competences. We focus on digital and modern technologies to improve communication and prepare teachers and students for the future world of work. Whether it's a facilitated programme or Internship, Wild Atlantic travel Co can tailor our programmes to meet your needs. We work with: 
Vocational Education and Training (VET) Staff and Students
Higher Education (HE) Staff and Students
Adult Education
Secondary/High School Education Staff and Students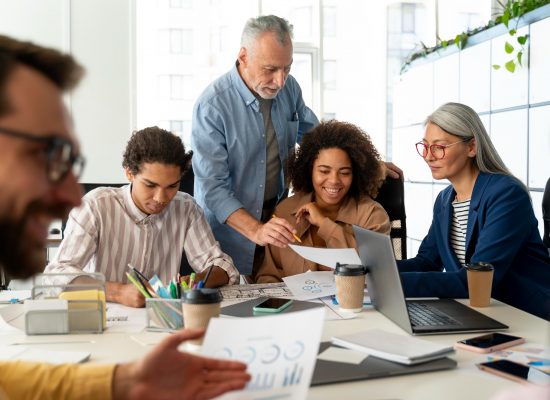 We have over 15 years experience in project managing Erasmus+ internships, teacher and English study programmes plus participation in numerous KA2 programmes. As a UK expert on ECVET and sitting on the UK community of practioners, Let us tailor or manage your requirements or programme needs. Whether it's advice on developing new project ideas or managing mobilities including accommodation, flights, local transport and internships, we can support and manage your projects.
Some of our past programmes include:
English & Work Placement/Internship
Teacher Training Programmes
Entrepreneurship & Innovation Programmes
Business English Language Classes

Develop personally, professionally and academically
Develop cultural awareness and open-mindedness
Improve and gain new skills 
Attain new transferable skills 
Positive learning experiences