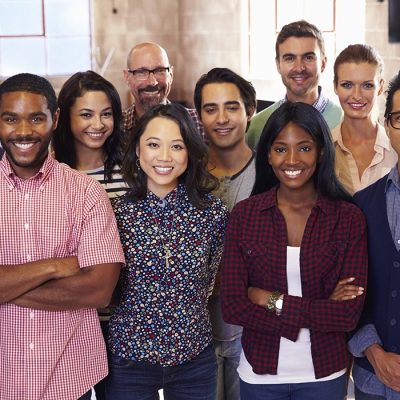 Passion for Travel
My passion for travel started when I was 17, leaving home and going to the Irish traditional city of Galway on the beautiful west coast of Ireland to live and work. This journey has continued and never wavers to the current day.
I'm always looking for the next adventure and to "step outside my comfort zone" I have taught English and lived in San Francisco, Sydney, Melbourne, Hungary, Spain and traveled extensively all over Asia and the Pacific.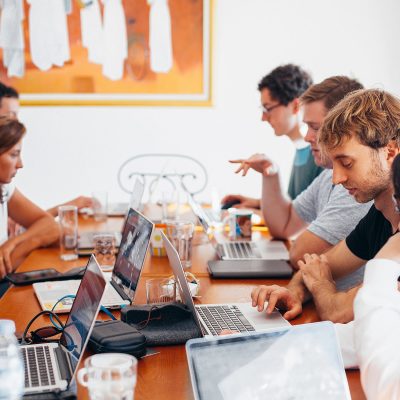 Educational Tourism
I currently work in Educational tourism and I'm the European Project Manager for Foyle International Ltd. I oversee Erasmus work-based internships from all over Europe. I also write large funding applications to give local people the opportunity to experience different cultures, learn new working ethics and enhance their employability skills.
Through this experience, I've noticed that personal growth is as important as professional development and that travel and tourism can increase drive, motivation and learning.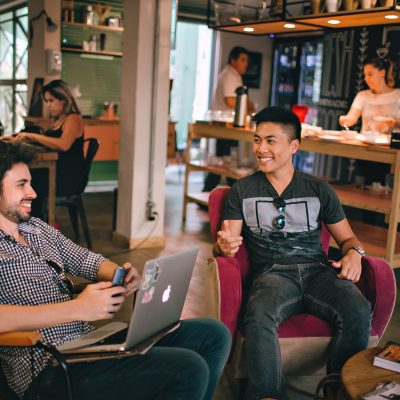 Educational Background​
My educational background includes a bachelor's degree in Business Management with Spanish. I sit on the UK board for ECVET (European Accreditation for Vocational Education and Training) and travel to different European destinations to discuss and devise methodologies to further enhance and improve Erasmus procedures and programmes.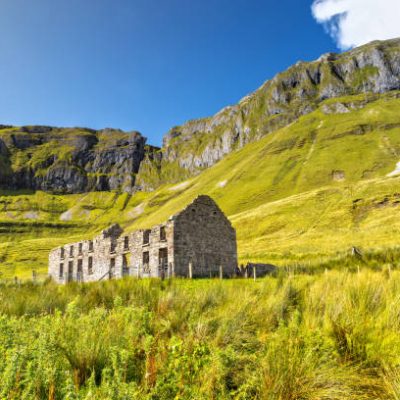 Ethos
I believe that travel and experiential learning are paramount to one's development. This includes tourism that focuses on history, culture, heritage, outdoor and therapeutic activities.
Wild Atlantic learning recognises the value of travel but recognises our responsibility to implement provisions that are sustainable, Eco and combat our carbon footprint. "The greatest threat to our planet is the belief that someone else will save it"