With a wealth of experience in Erasmus+ programmes, we strive to meet the demands and goals of the new initiatives for Erasmus+ 2021 – 2027 in the field of training, youth and sport, which are key areas that support citizens in their personal and professional development.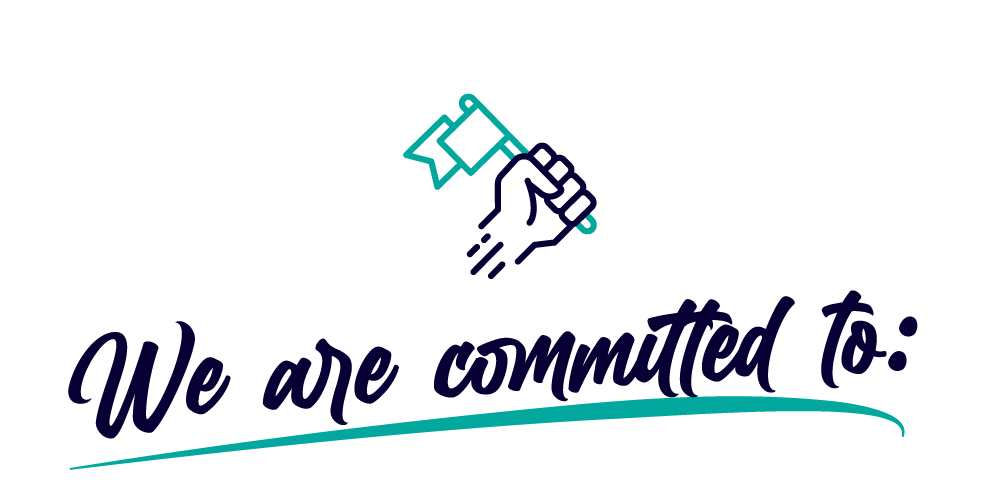 Inclusive Erasmus+: bringing enhanced opportunities to people with fewer opportunities, including people with diverse cultural, social and economic backgrounds, and people living in rural and remote areas.

Digital Erasmus+: providing high-quality digital training and exchanges to reinforce digital skills.

Green Erasmus+: promoting sustainable means of transport in line with the European Green Deal and raising awareness of environmental issues.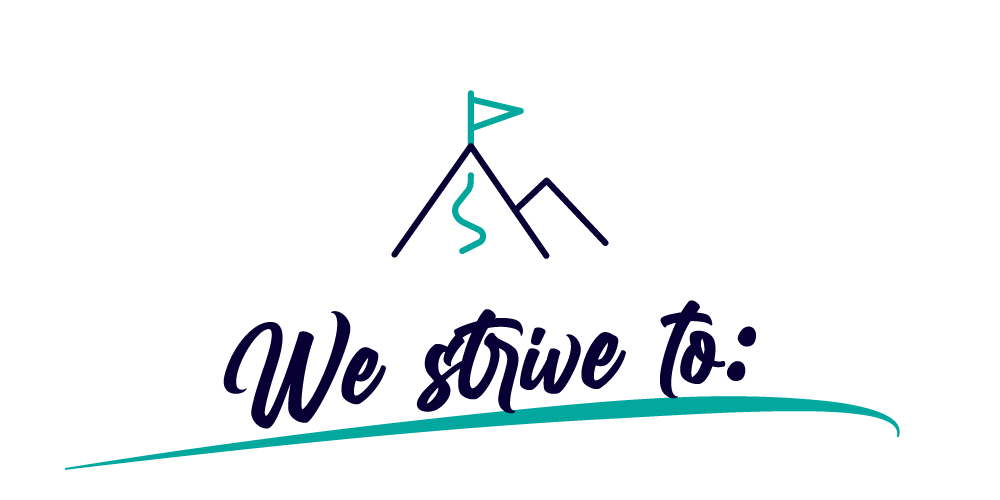 Develop programmes that are industry lead to meet the demands of the rapid change of work environment

Creating cohort/coworking environments lead by experts, coaches and peers

Align with businesses to meet ever enhancing digital technologies

Stream your career path with a with a entrepreneurial and leadership framework through training and project work

Focus on Sustainable development Goals to meet the demands of Climate change