What is Responsible Tourism?
Responsible/sustainable tourism is the backbone of Wild Atlantic Travel Co. It is being environmentally and economically aware when you travel addressing the needs of visitors and local communities.
We feel that everyone has a responsibility you must focus on services that meet the earth's demands.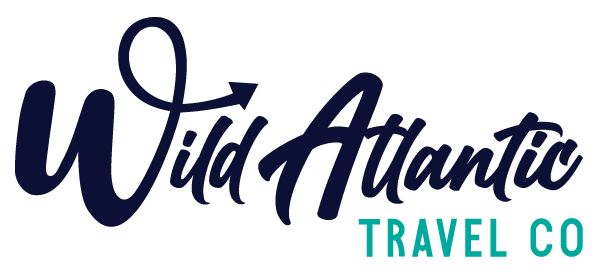 ✔ Reduced energy, waste, fuel, and water usage
✔ Become carbon neutral through native Northern Irish tree planting
✔ Respect the British/Irish Isles landscape through Leave No Trace
✔ Litter picking and adoption of local Pure Mile sites
✔ Encourage the tourism industry to adopt similar practices
✔ Reusable cups and water bottles for customers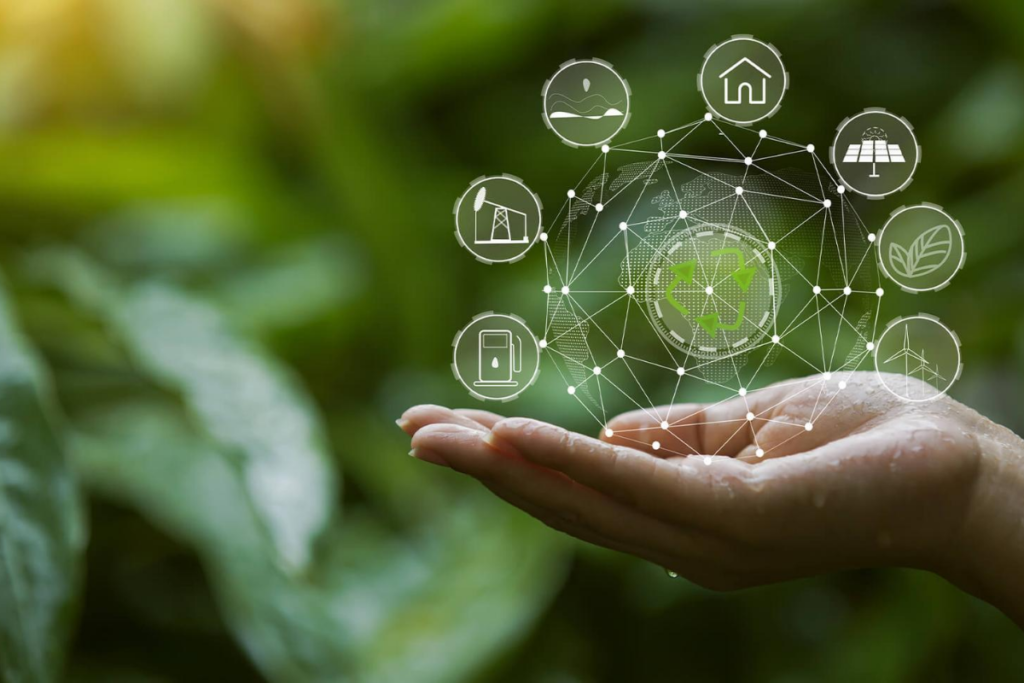 We maintain our goal of avoiding over-tourism and support lesser traveled spots to support the economic benefits of small businesses. All our tours support and provide local produce and gastronomy to maintain sustainable business and to sample the delicious tastes of these isles. We implement a lot of walking, push and electric bikes that reduce loud noises and emitting less carbon monoxide into the atmosphere plus promote healthy minds.
We use coaches and public transport to cluster groups together to reduce total traffic emissions of climate and air pollutants which are usually accessed by walking that promotes physical activity and less obesity. Our tours focus on outdoor activities, exercise, healthy eating and well being to promote healthy living.